A Summer without a trip to Yellowstone and Jackson doesn't seem right. The whole Hess crew was there. We stayed in West Yellowstone and bunkered down for a week.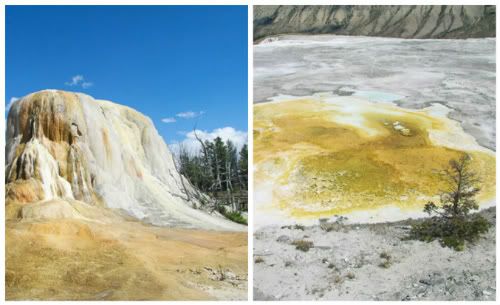 Mammoth Hot Springs is something I only need to see every half a century. It's a long drive, stuck behind people who move as slow as a tortoise.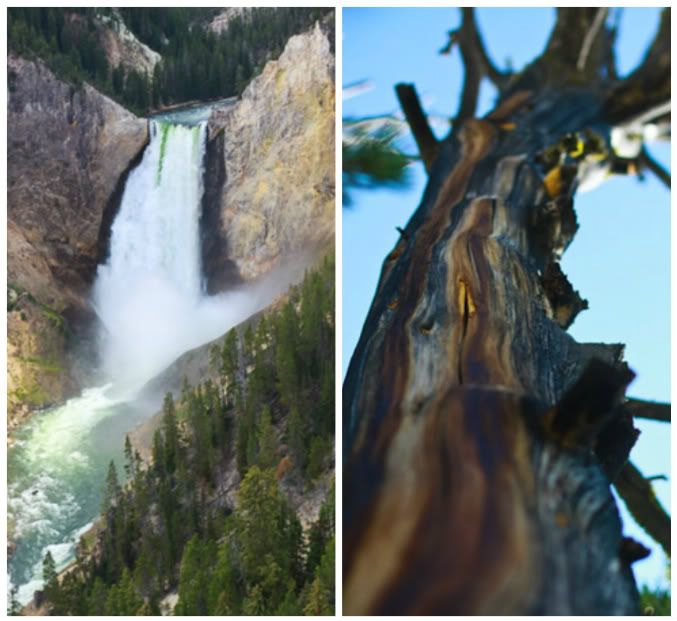 The lower Falls.
We Hiked Mt. Washburn. Kaden was our " Mountain Goat", he was the first one to get to the top. It's a 3 mile Hike one way. Kyle would ask him if he wanted to take a a rest and drink some water. Kade would reply, " No, that would make us take longer."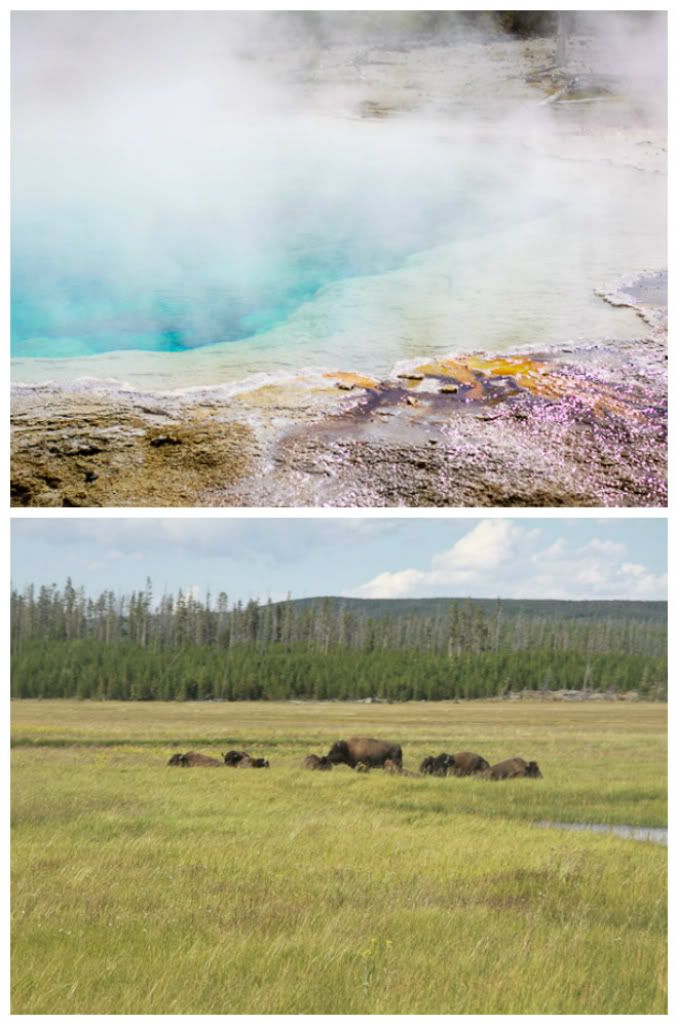 All I wanted to see was a Moose and Kyle wanted to see a wolf, it wasn't meant to be. We saw a lot of Buffalo, elk, and Bald Eagles.
The Grand beautify of the Teton Mountains always amazes me. The whole family went on a river raft ride down the Snake River. Kade was worried that we would dive off a huge waterfall. He has such an adventurous spirit.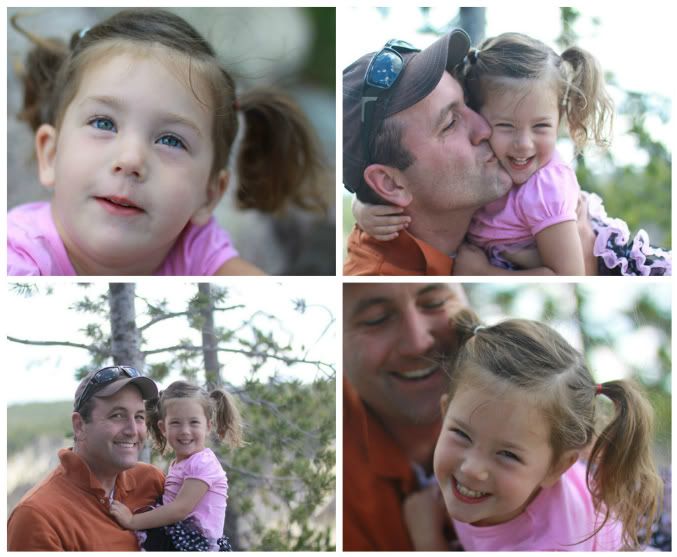 What melts a heart more than a Daddy and his little girl. These pictures speak love, happiness, cherished, jubilation and perfection.